We are passionately dedicated to the realization of a revolutionary new treatment paradigm:
Today, there are three branches of oncology:
Surgical oncology (removing tumors surgically)
Radiation oncology (targeting tumors with radiation)
Medical oncology (systemic therapies that target cancer cells)
Decades of research has slowly been building toward a fourth branch of oncology: metabolic oncology. While the current three branches of oncology attempt to remove or kill cancer cells, metabolic oncology targets the environment in which cancer cells are living, depriving them of the growth factors, inflammatory cytokines and energy that promotes cancer growth. In this way, metabolic oncology aims to prepare or condition the patient to respond to the traditional three branches of oncology with fewer side effects and better outcomes.
The Science of Metabolic Oncology: Starving Cancer of the Fuels it Needs to Thrive.

Depriving cancer of its preferred fuels leads to better outcomes.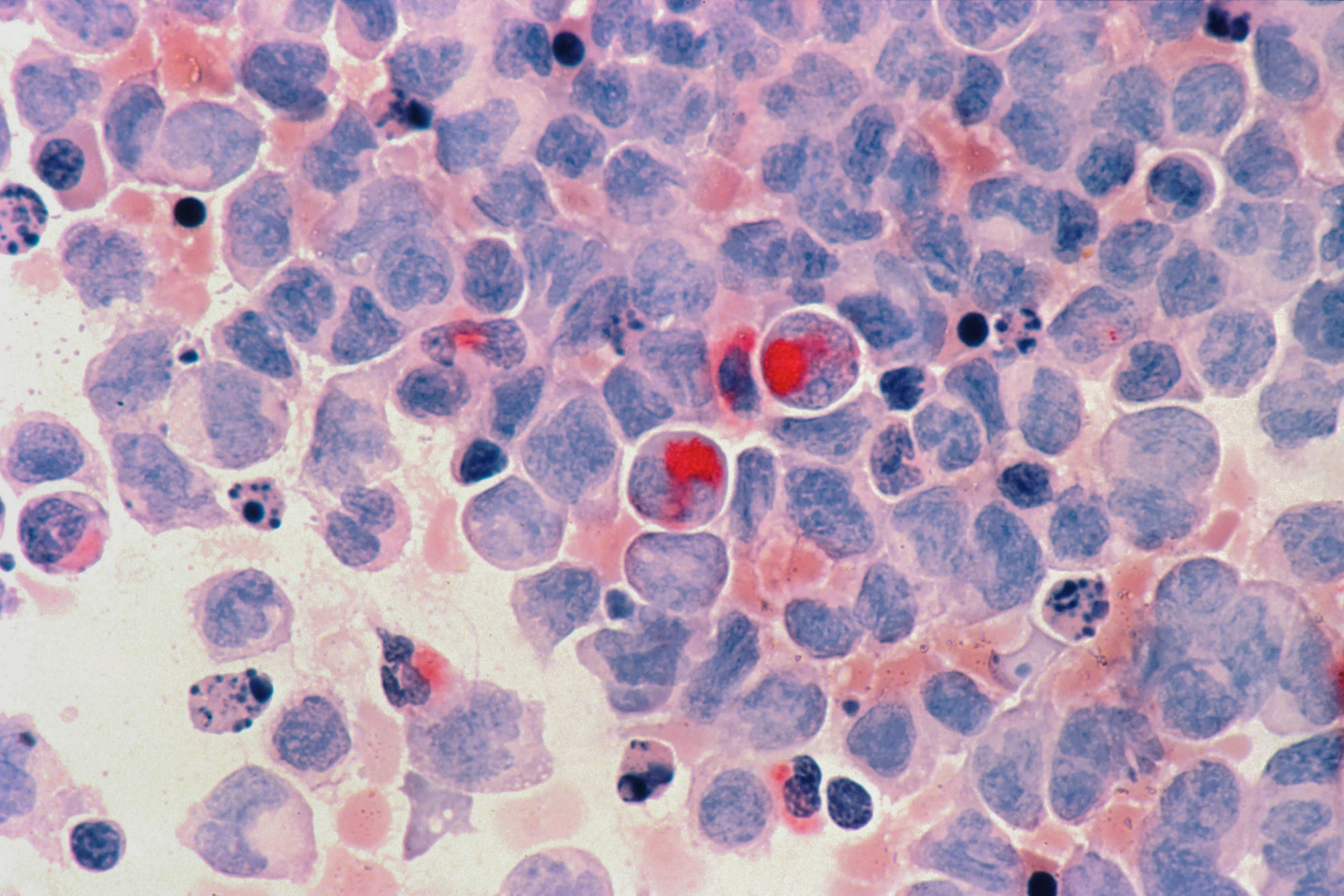 Cancer cells require glucose and glutamine to fuel their rapid growth. Depriving these cells of glucose using a ketogenic diet and glutamine using 6-diazo-5-oxo-L-norleucine (DON), a glutamine antagonist, shows remarkable preclinical results.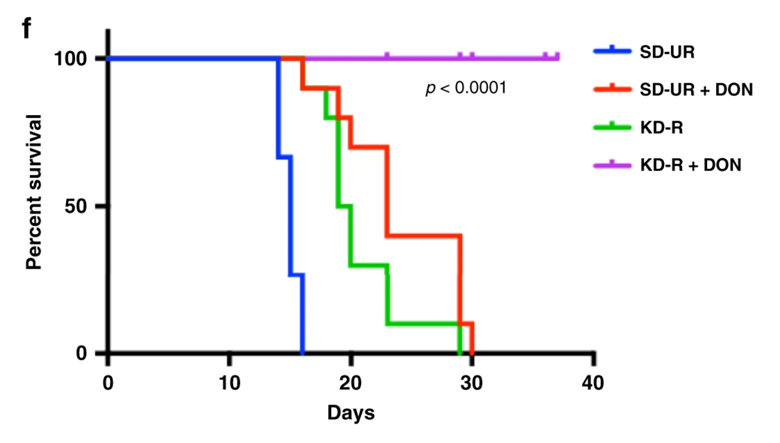 SD-UR = standard diet, unrestricted
SD-UR = standard diet + DON
KD-R = Ketogenic diet, restricted
KD-R = Ketogenic diet, restricted + DON


Mukherjee, P., Augur, Z.M., Li, M. et al. Therapeutic benefit of combining calorie-restricted ketogenic diet and glutamine targeting in late-stage experimental glioblastoma. Commun Biol 2, 200 (2019)
It's time to realize the potential of Metabolic Oncology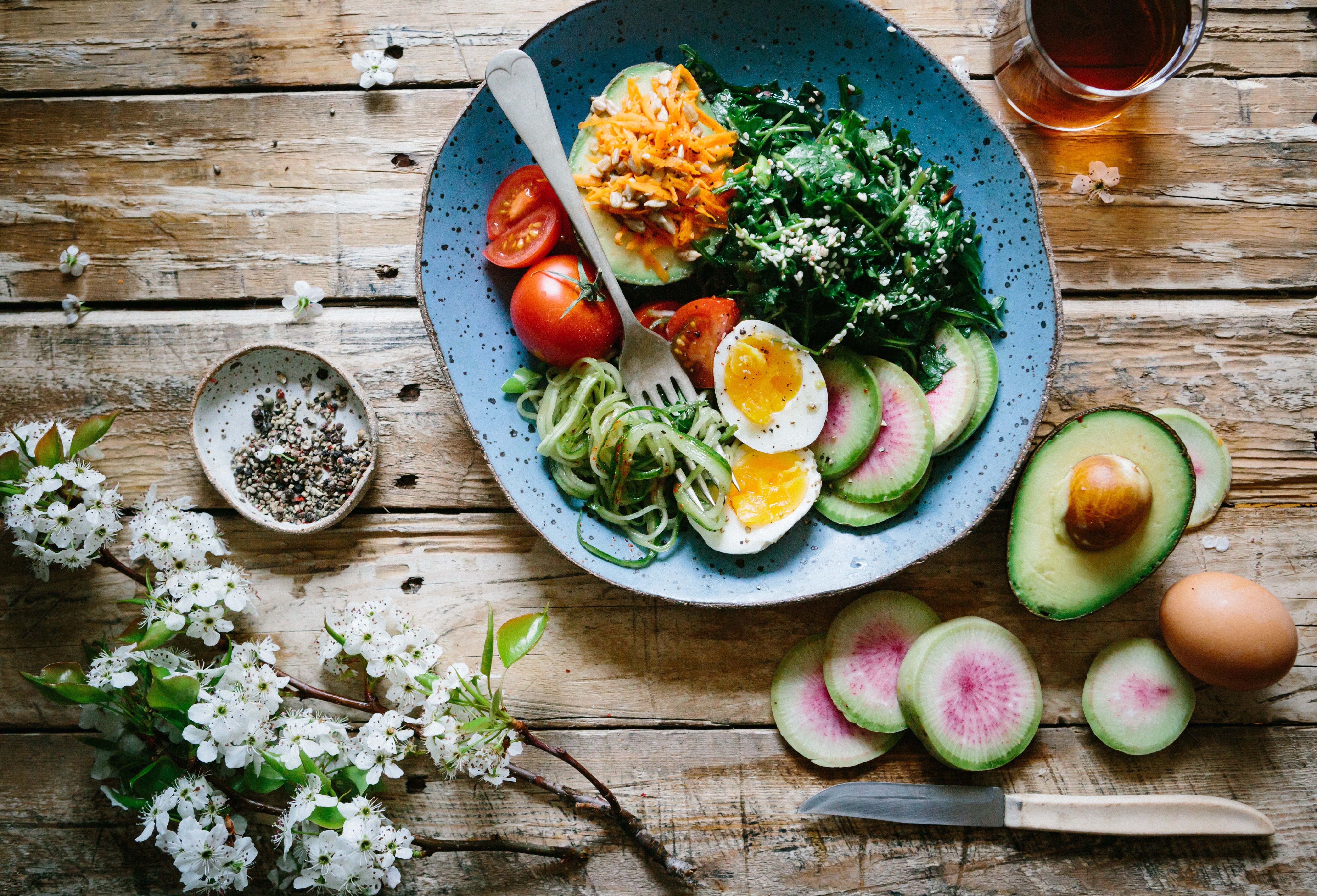 Can a ketogenic diet that starves cancer of its preferred fuel help people beat brain cancer?
Preclinical research has demonstrated that the ketogenic diet may be a potent way to improve cancer outcomes. We are helping to fund the largest trial to date on the ketogenic diet's effectiveness alongside standard of care therapy in people with glioblastoma multiforme. This trial will take place at Cedar Sinai Medical Center in Los Angeles and will be a phase II extension of a completed phase I trial. Updates on the trial will be provided here when available.
Making Old Drugs Better
We are funding a preclinical study on a more bioavailability form of Mebendazole in partnership with TRX biopharma.